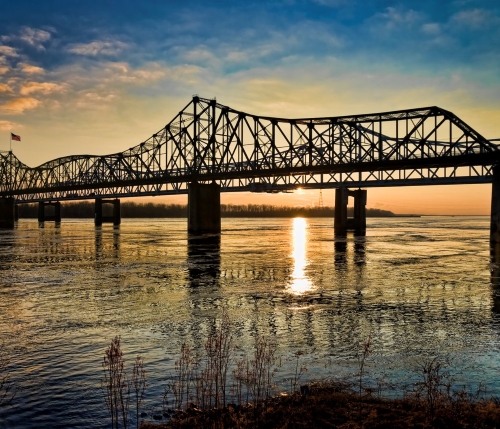 The Mississippi Association of County Administrators and Comptrollers was established in 1985 with only 13 members. The Association has grown to a membership of over 100. The meetings are not only attended by the members, but also Chancery Clerks and other officials because of the important information provided that is vital to county government.
PURPOSE & OBJECTIVES:
The purpose of the MACAC shall be to encourage professional excellence and to improve the management of Mississippi county government.  The purpose of this association is met through the following four objectives:
Promoting continued professional development of county administrators
Sharing knowledge, information, expertise, skill, and experience among the members of the association
Support counties with the establishment of improvement of effective county administration and compliance within the State
Aid the Mississippi Association of Supervisor association on affairs essential to county government.   
OFFICERS:
Adrain Lumpkin, President – Pearl River County
Eric Bowen, Vice President – Simpson County
Jennifer Bell, Treasurer – Harrison County
MEMBERS:
Click here for list of MACAC members.